THE BENEFITS OF PROXIMITY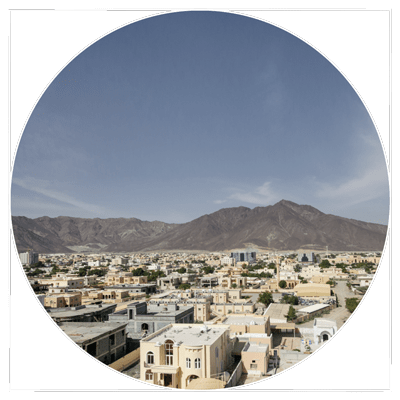 THE STRENGTH OF A GLOBAL FIRM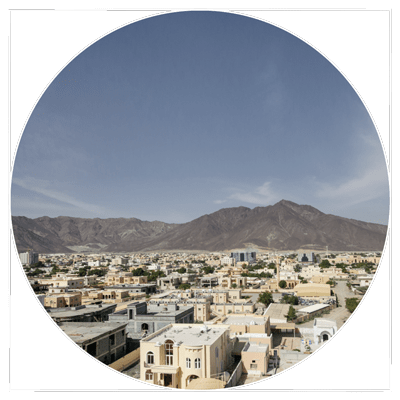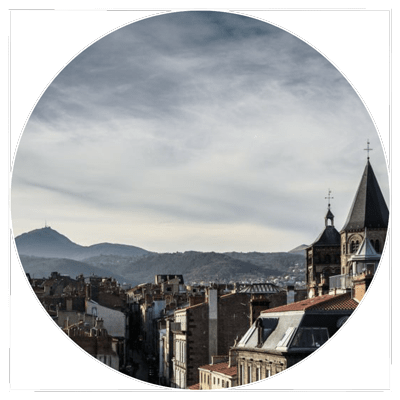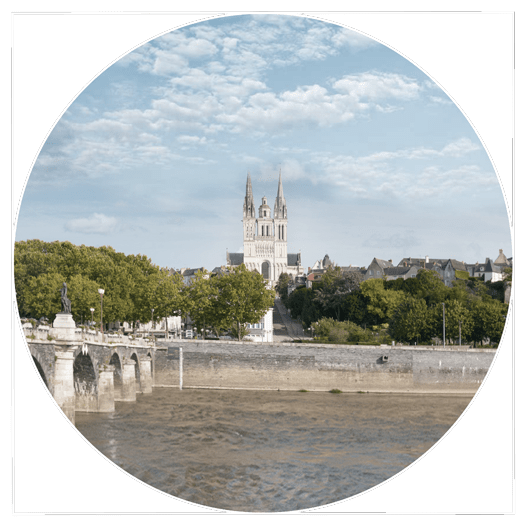 THE FIRM SPECIALIZES IN ALL FIELDS OF BUSINESS LAW, PROVIDING LEGAL ADVICE
AND ASSISTING ITS CLIENTS IN JUDICIAL AND ARBITRAL PROCEEDINGS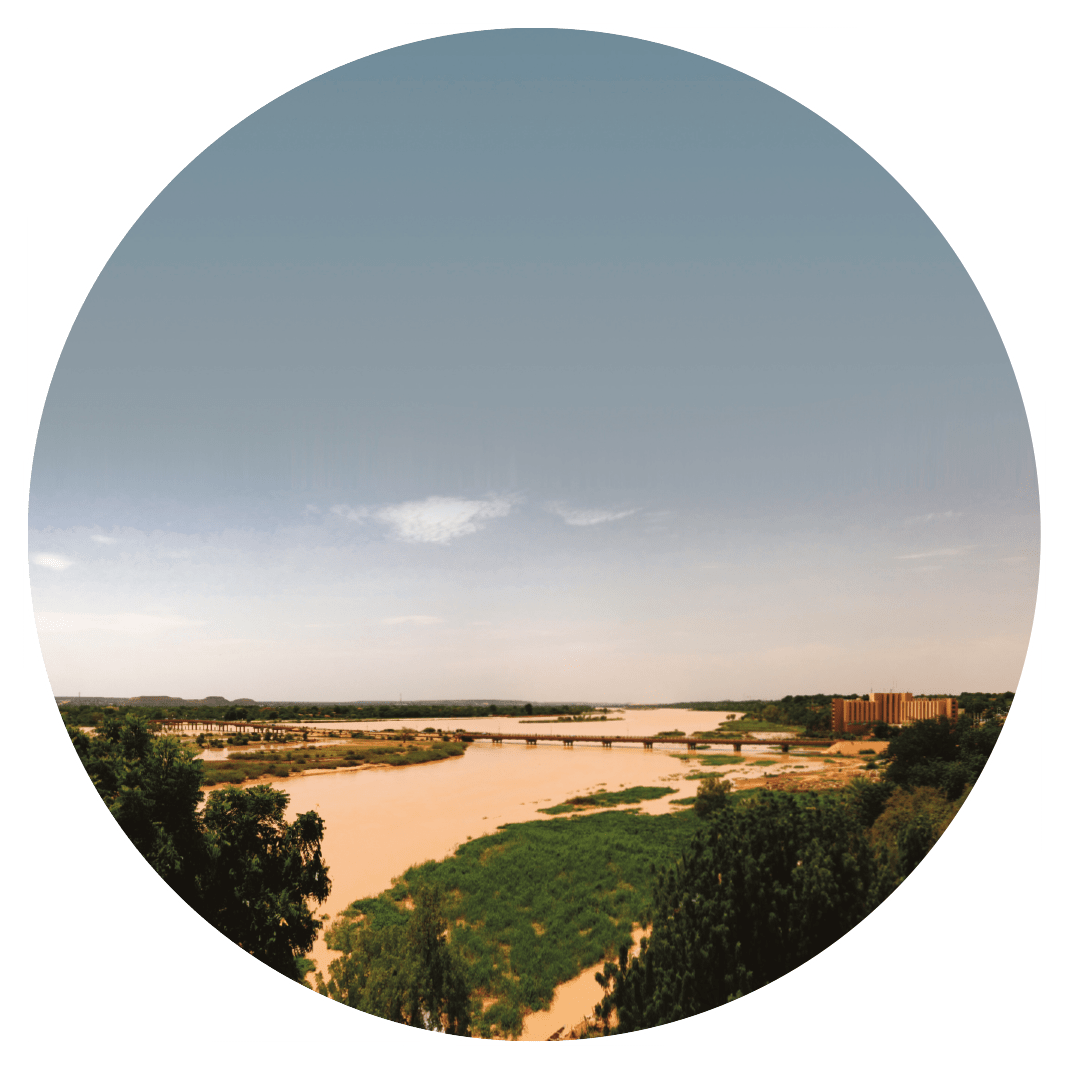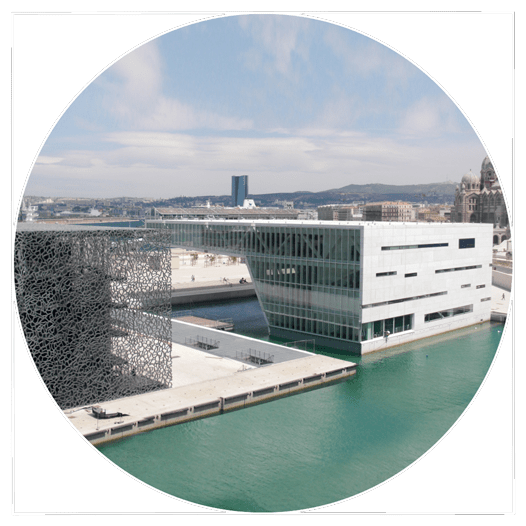 INFO COVID 19 :
STEERING LEGAL remains engaged and attentive to your needs
Dear All, in the exceptional health circumstances of the spread of COVID-19 that we are currently experiencing, we hope first of all that you, your family and your colleagues are in good health.
From the very first announcements of this crisis, Steering Legal has implemented specific measures to ensure the protection of the health of its members and their families as well as that of our clients and partners, while ensuring the continuity of our services.
Our teams regularly monitor the measures taken to fight against Covid-19 consequences in each legal area we cover and remain mobilized to assist you in the upheavals this situation generates for your activity, with the same diligence as usual. 
. To find out more about the measures implemented by the firm
. Access our surveillance on the measures taken to combat Covid-19 consequences
Steering Legal is present in:
· 5 regions in France      · 4 areas throughout the world